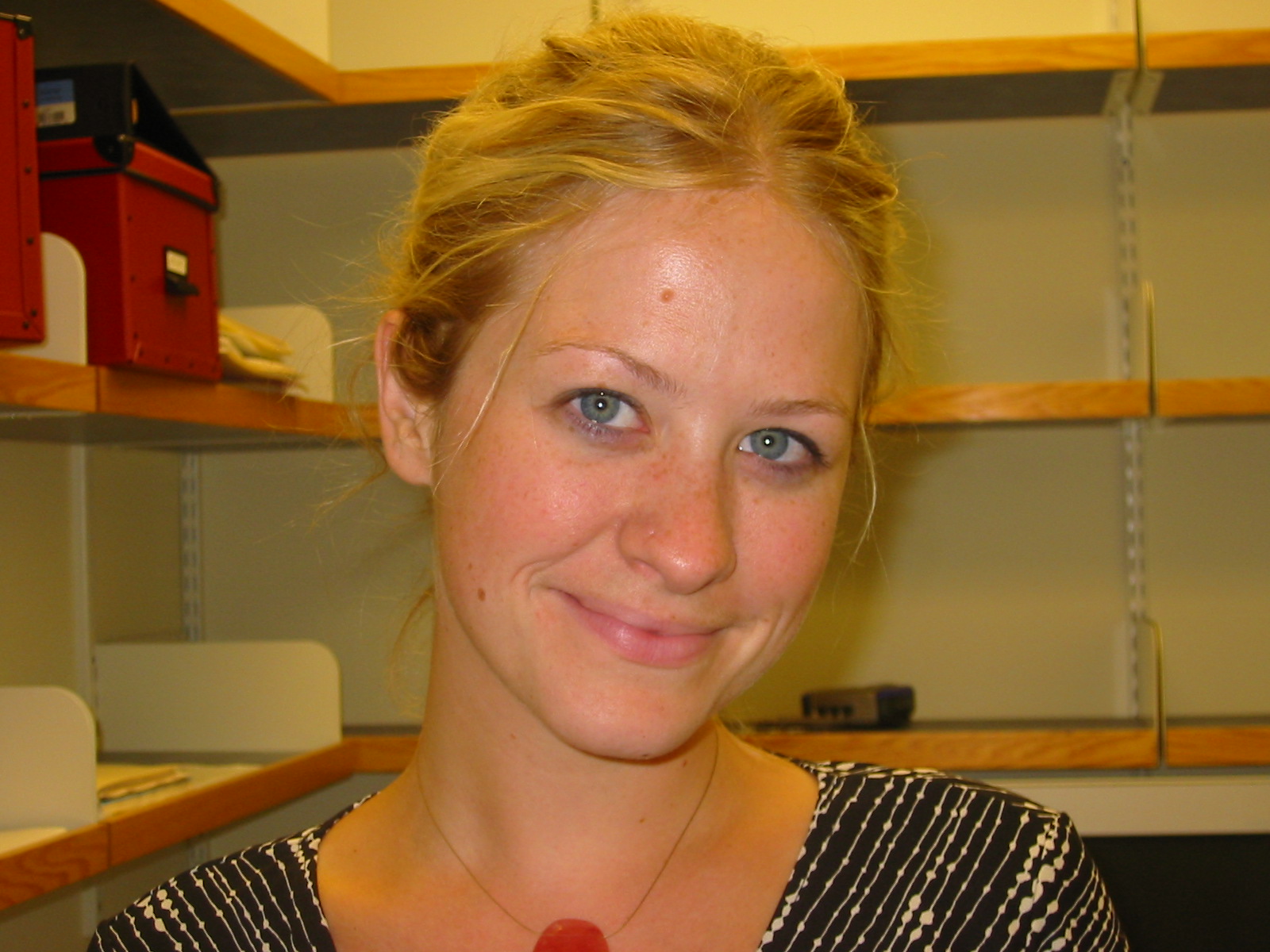 Hey! I'm Danny.
I used to be extensively overweight.  I didn't like the person I was seeing in the mirror. I had a hard time with dieting and exercise. I wasn't the sit on the couch all day and eat Twinkies kind of person but I wasn't the lean, sexy, person I wanted to be.
That's wen I found Country Heat. It was a fun and upbeat way to get going and be encouraged. With the fun music and the ingenuous portion control I was ready to take back my life!
This is a blog I wanted to put out there to encourage others to accomplish there dreams by taking things into there own hands.